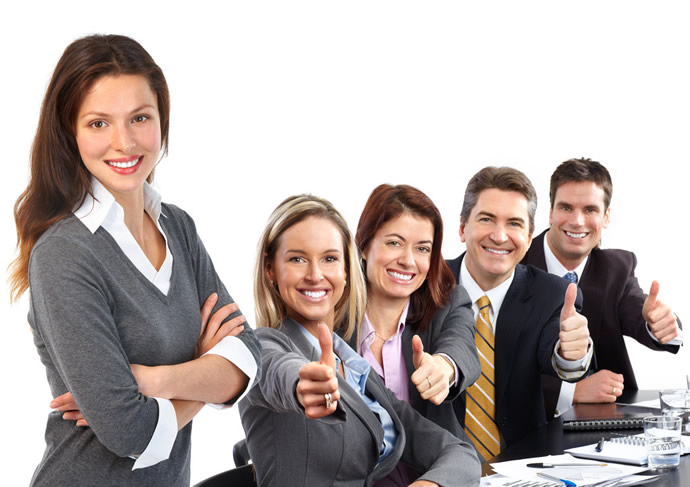 Talent is the most important resource of high-quality talent is to create value and sustainable development , focused source of strength . We " first-class talent to create first-class enterprise , first-class enterprise training class talent " as a corporate talent .
"People-oriented " is our business philosophy has always advocated . Unique corporate culture has a number of outstanding management industry officials and employees, and the company over the years is the largest two Noble intangible intellectual property . Noble intellectual property the company's business is in rapid development period, we look forward to more and more talented people to join .
" Cause to people , the environment and conditions, pay and conditions , emotions keep people " is our consistent employment policy . We advocate the cause of keeping , it is to continue to expand Noble 's career , build a bigger stage , to provide more development opportunities for talent ; we emphasize the environment to people, is to create a "unity and harmony, dedicated and trustworthy , pragmatic , innovative and enterprising "corporate culture , in-house talent to build positive environment ; we advocate treatment to people , because we believe that the best people to be able to create a good business benefits , talent should get better returns ; our attention emotions to people, because we are in the importance of individual talent , more attention affection among colleagues and team efforts.